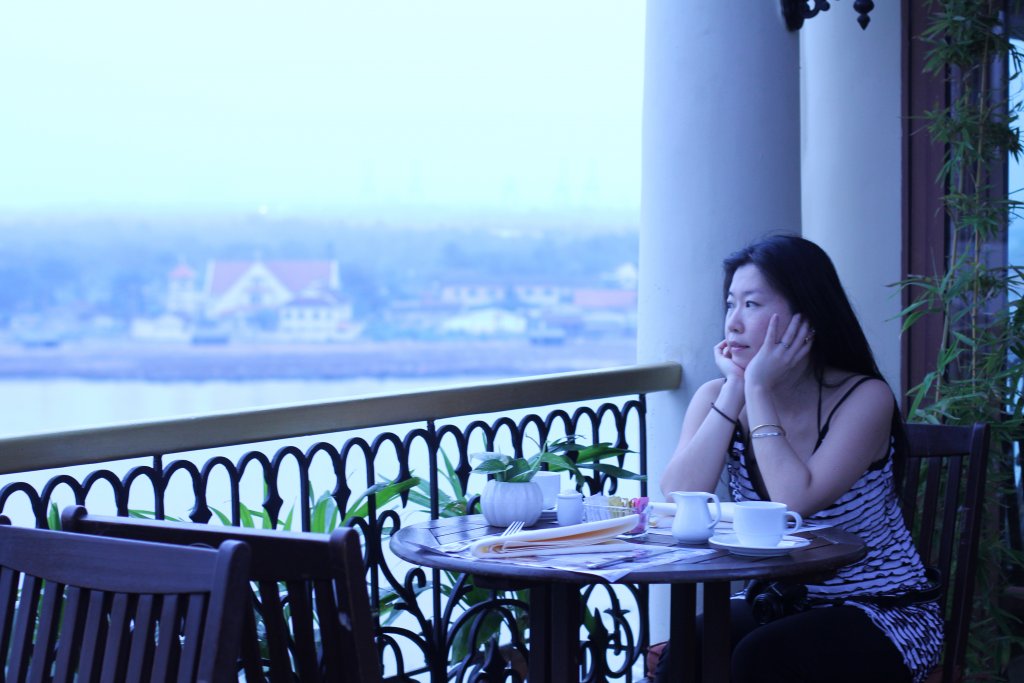 私がまだ小さかった頃、母の口癖は「いつか世界一周旅行に連れて行ってね」でした。テレビで、兼高かおるさんの「世界の旅」をよく一緒に見ていたのを覚えています。思えば、その頃から、旅への憧れが始まっていたのかもしれません。でも、その頃の私は、隣の駅へ電車で行くのでさえ大冒険で、とても不安だったのを覚えています。
そして、そんな母の口癖の事はすっかり忘れてしまった頃、私は一人で旅に出ました。見て、食べて、触って、嗅いで、聴いて、五感で感じる、生命を旅に感じました。そして、いつしか私はすっかり旅の虜になっていたのです。
どんな旅をしたい?どんな旅でもいい!旅をする事に意味があるから。旅は私であって、私の人生は旅。だから、精一杯旅を続けよう。
忘れていた母の口癖、それが私の旅の出発地点なのでしょう。
このブログに書かれている旅に関して、質問やご意見などあれば、ご連絡くださいね!
When I was a child my mother always said  "Take me on a journey around the world someday". I remember that we often watched a popular TV show called "KAORU KANETAKA'S THE WORLD AROUND US" together. Thinking back on those days now, I realize that I became interested in traveling at that time, but  I was timid and nervous, even taking a train, and it was an adventure just going to the next station. 
Eventually I set off on my journey, and I forgot my mother's request.  Then I found a joy for life in my journey via five senses; Look, Eat, Touch, Smell, and Listen. Before I knew it, I became enamoured with all things to do with travel. 
What kind of journey would you like to take? Any kind is fine! The important thing is to take the journey. A journey is me, and my life is a journey. That is why I will keep going. 
Maybe my mother's now rememberd request was a trigger to start my journey. 
If you have any questions or comments regarding this blog, please feel free to get in touch with me through the contact page on this site. 
KIYO